Attic Insulation, Basement Insulation & Wall Insulation. As molds in a building originate most of the time from a deficiency in insulation, the Mold Removal & Asbestos Remediation EcoRenov team has developed since day 1 a cutting-edge expertise in:
Attic insulation;
Basement insulation;
Wall insulation;
Cellulose insulation;
Fiberglass insulation;
Urethane insulation;
Insulation removal
Attic cleaning.
Recognized Insulation Contractor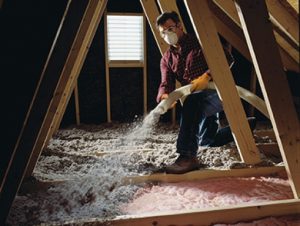 Entrepreneur specializing in insulation, mold removal & asbestos abatement, we offer an approach where the customer is at the center of our concerns. From listening to the situation to be addressed, to a thorough analysis and a professional insulation work guaranteed at the best price, our approach is distinguished by techniques aimed at canceling all risks of non-quality and reducing energy costs by optimizing the energy efficiency of your home.
Call for advice
438-800-2046
Several Insulation Materials for All Budgets
Nothing is left to chance to provide you with the highest quality available in attic insulation, basement insulation and wall insulation. Our Preferred Supplier Agreements with our suppliers and the large volume of insulation projects have allowed us to offer you a wide range of high-quality materials that can adapt to all budgets.
See for yourself what differentiates our team of insulation experts by calling 438-800-2046 now and get your 100% personalized quote free of charge. Mold Removal & Asbestos Remediation EcoRenov: an insulation contractor specializing in attic cleaning, attic insulation, basement insulation and wall insulation and at the best price in town.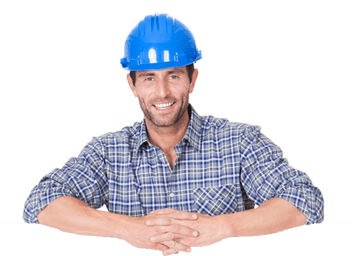 Insulation:
Ask for advice now!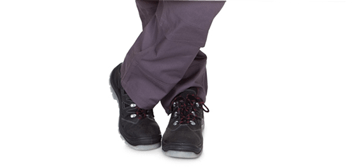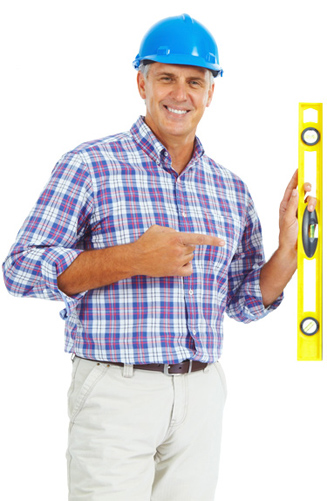 Ask a price quote for your insulation or mold removal project