The attic insulation prevents up to 30% of heat loss from a house in winter and provides high comfort to its occupants on hot summer days. Its role should therefore not be overlooked, since the adequate insulation of the attic also not only saves on heating and air-conditioning costs, but it also helps to prevent more serious problems, such as the development of mold.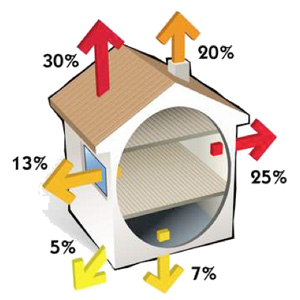 At Mold Removal & Asbestos Remediation EcoRenov, our attic insulation and mold removal experts from Laval, Montreal and Longueuil are here to listen to you, support you and provide you with a 100% personalized estimate for insulating your attic. Nothing is left to chance in order to offer you the best materials on the market, cutting-edge expertise in insulation, mold prevention and a price to defy any competition. Find out for yourself and speak to one of our attic insulation specialists now by calling 438-800-2046. You will thus be able to obtain, free of charge, a fully personalized price quote for the insulation of your attic.
Call for advice
438-800-2046
Attic Insulation Solutions Suitable for All Budgets
Whether it's because you find it too cold or too hot in your home, because you want to lower your heating and cooling costs, or for any other reason. Our attic insulation specialists in Laval and in the Greater Montreal always attach great importance to your situation in order to offer you completely tailor-made solutions that really target the goal you are looking to achieve. In short, you only pay for what is necessary for your specific situation.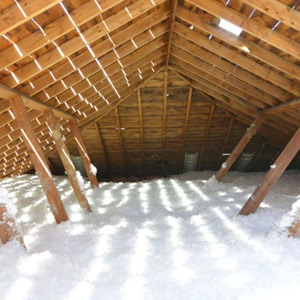 In addition, our purchasing power and our agreements with our insulation suppliers allow us to offer you one of the largest ranges of materials available at the lowest price on the market. Thus, it is possible for us to adapt to all budgets while working with high-quality materials.
Increase the energy efficiency of your home with our attic insulation service offered in Laval, Montreal and Longueuil, it is possible and even profitable. Contact us today to get your price quote free of charge and tailor-made. Call 438-800-2046 and one of our insulation specialists can guide you to the best personalized solution for insulating your attic. Mold Removal & Asbestos Remediation EcoRenov: your specialized contractor for professional insulation and attic decontamination at ther most competitive price in the Greater Montreal area.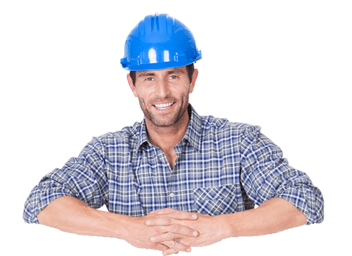 Attic Insulation:
Get your free estimate now!
Additional ressources about attic insulation:
Other Attic Rehabilitation Services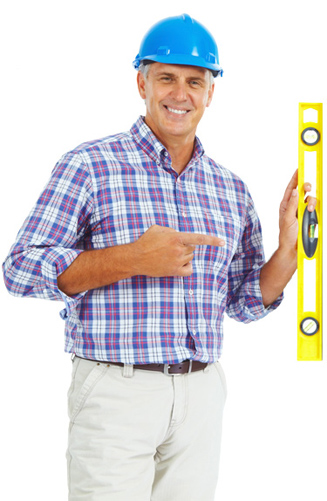 Get an estimate for your attic insulation project

Attic Insulation Services (per region)
Did you know that attic insulation in Montreal can reduce up to 30% of a home's heat loss and significantly increase your home's energy efficiency. The attic insulation should therefore not be neglected, because it plays an essential role in the protection of the house and its occupants, not [...]