Attic decontamination and cleaning services is part of the cutting-edge expertise of our teams specializing in insulation removal, mold removal and asbestos abatement in Montreal, Laval & Longueuil. Whether it is related to a mold problem in the attic, in the presence of vermiculite containing asbestos or even if you had a vermin infestation, our certified attic experts offer a turnkey solution in attic decontamination and cleaning services to provide you with a safe, affordable and hassle-free experience.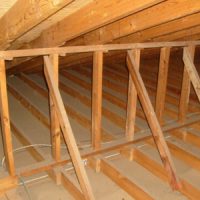 Whether as part of a renovation, insurance work or during a real estate transaction in the Greater Montreal area, our attic decontamination and cleaning specialists can assist you with the best action plan to correct the situation in an effective and permanent way without blowing up your budget. We are here to support you and a simple phone call to 438-800-2046 is enough to start an evaluation process that will give you a better idea of the costs associated with your attic decontamination and cleaning project.
Call for advice
438-800-2046
Attic Decontamination and Cleaning at a Fair Price
All attic experts have access to the same suppliers and the same resources. Therefore, what sets an attic contractor apart from another is their ability to effectively manage the resources at their disposal. At Mold Removal & Asbestos Remediation EcoRenov, we have developed working techniques allowing:
An affordable 100% personalization of each project;
The optimizing each stage of the attic decontamination & cleaning process;
Safe work for your family and the workers;
The prevention of non-quality work;
The optimization of the use of resources.
The result is very high-quality attic cleaning work in Laval & Montreal at the most competitive price on the market.
You have questions related to your attic cleaning project or wish to obtain a professional, fast and free evaluation for your attic cleaning project. Call now 438-800-2046 to speak with one of our attic specialists in mold removal and vermiculite removal and rodent proofing. Mold Removal & Asbestos Remediation EcoRenov: your best partner for obtaining a clean and healthy attic at the best price in Montreal, Laval & Longueuil area.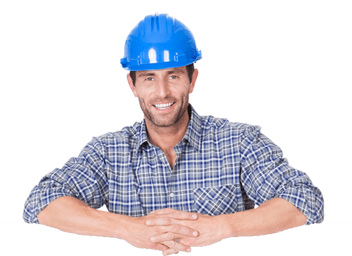 Attic Decontamination:
Get your free estimate now!
Additional information on attic decontamination and attic cleaning
Attic Decontamination & Cleaning: related services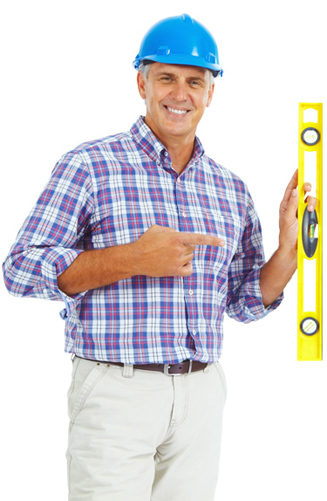 Get an estimate for your attic decontamination & cleaning project

Attic Mold Removal & Mold Remediation (region)
Specialized in attic mold removal in Laval, the EcoRenov's team can work on all types of accessible attics. Whether it is for a complete or partial attic decontamination and attic cleaning, to correct the causes at the origin of a mold outbreak or even for attic insulation, our experienced [...]