Attic mold removal is one of our most popular services in Montreal & Laval and for good reason. Mold remediation, asbestos removal and even attic cleaning following the presence of rodents are common cases seen in attics.
Playing an essential role in the preservation of your home, the attic is a component just as important as the foundation, but yet too often neglected. Attic mold removal often occurs because, since this is not an inhabited space, it can take months or even years for homeowners to become aware of the damage present.
Call for advice
438-800-2046
But fear not, with our attic mold removal services in Montreal, Laval & Longueuil, it is possible to fix the situation at a fair price. If this is your situation, contact one of our decontamination experts and we will be happy to provide you with a free and detailed estimate. Dial 438-800-2046 to speak with one of our experts in attic mold removal in the Laval, Montreal & Longueuil area.
Affordable attic mold removal services
Whether the situation has been identified during renovation work, during a water damage or even during a real estate transaction, we understand that it is always unpleasant and worrying to face such a situation. But fear not, since our very beginnings, we have made it our mission to offer in Greater Montreal state-of-the-art attic mold removal services at an affordable price.
Cutting-edge expertise, continuous training of our teams, process improvement, emphasis on occupant and worker safety, renegotiation of supplier agreements, nothing is left to chance in order to always be able to offer you the best decontamination services at a fraction of the price.
See the difference for yourself and request your free estimate for your attic decontamination now. Call 438-800-2046 and we'll pave the way for you to get the best attic mold removal plan at a price that respects your budget. Mold Removal & Asbestos Remediation EcoRenov: your recognized specialized contractor for mold removal, asbestos removal and attic insulation in Montreal, Laval and Longueuil.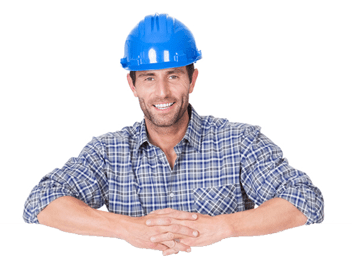 Attic Mold Removal:
Get your free estimate now!
Mold Remediation & Mold Removal : additional ressources
Related Mold Removal Services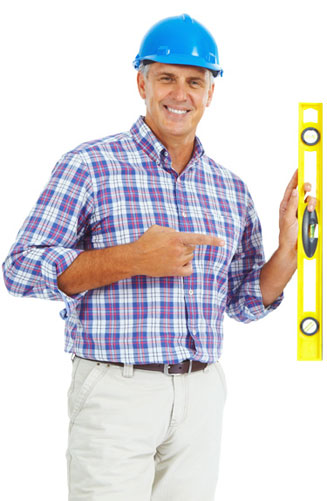 Get More Information on our Attic Mold Removal Service

Attic Mold Removal & Mold Remediation (region)
Specialized in attic mold removal in Laval, the EcoRenov's team can work on all types of accessible attics. Whether it is for a complete or partial attic decontamination and attic cleaning, to correct the causes at the origin of a mold outbreak or even for attic insulation, our experienced [...]