Mold – air quality: problems linked to air quality can arise from the presence of mold, when mold remediation works are in progress and the required precautions have not been implemented and even, sometimes, after the departure of a mold removal company that has not taken proper precautions to clean up the site.
Call for advice
438-800-2046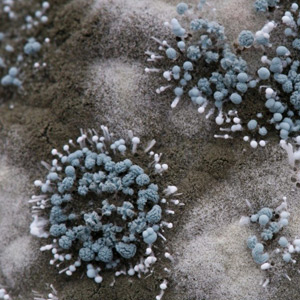 Whatever your reason, you can count on the Mold Removal & Asbestos Remediation EcoRenov's team to take care of the situation and resolve your air quality problems. As a specialist in mold inspection, mold testing, mold removal and rehabilitation of mold problems, we are your best allies in order to provide a healthy and safe living environment for your family. Would you like to know more about what we can do for you? Talk to one of our mold specialists now by calling 438-800-2046 now. Mold Removal & Asbestos Remediation EcoRenov: your turnkey solution for any mold problems.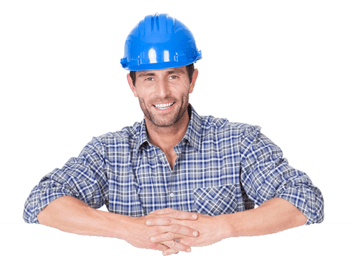 Air Quality Cleaning:
Ask a free price quote now!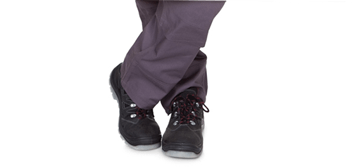 Our Services Related to Air Quality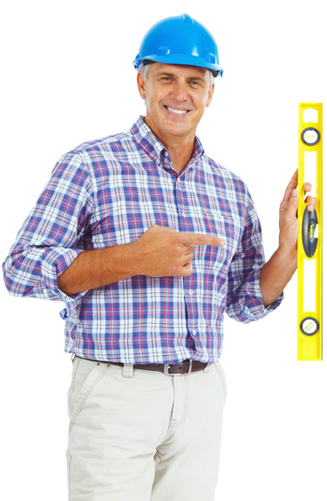 Get More Information on Our Air Quality Services