Asbestos Air Testing. The air testing for works in the presence of asbestos is, as its name suggests, a test which consists of measuring the level of particles contained in the air during works in the presence of materials containing asbestos. This air test is normally carried out during or after asbestos removal work.
Required by the CNESST's regulation for some type of asbestos removal works, the asbestos air testing makes it possible to ensure compliance with the asbestos removal protocols and makes it possible to verify whether the asbestos decontamination work has been done properly. For more information, speak with one of our asbestos specialists by calling 438-800-2046 or use the form provided below and get a free price quote for our asbestos air testing services.
Call for advice
438-800-2046
Air Testing for Work with Asbestos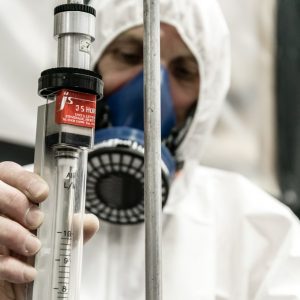 The air testing for work in the presence of asbestos is a very sensitive test that does not lie. It is the best test available to measure that asbestos removal and asbestos remediation works has been carried out by following the best practices. The most common asbestos air testing, which can be broken down into 2 types of air test, is the PCM air test and consist of measuring the number of fibers in the air. There is therefore no distinction between asbestos fibers and other types fibers. Thus, if the number of fibers does not exceed the concentration established by the CNESST, which must be less than 0.01 fiber / cm³, the worksite is considered to be safe. The second is called TEM asbestos air test (for Transmission Electron Microscopy) and consists of counting the very fine asbestos fibers using a MET microscope. Because this test is more expensive, it generally follows the first if it is found that the concentration is too high compared to CNESST standards.
Whether it's for a PCM asbestos air testing or a MET air testing for asbestos, your Mold Removal & Asbestos Remediation EcoRenov's team goes above and beyond to provide you with professional service, quick results and the best price in town. If you want to know more about our pricing or our availability, speak to one of our asbestos specialists by calling 438-800-2046 now. Mold Removal & Asbestos Remediation EcoRenov: specialized services for your asbestos and mold removal projects.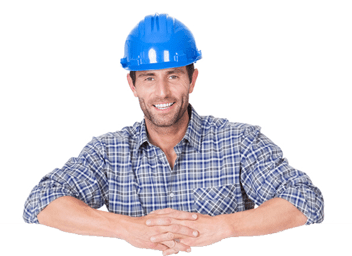 Asbestos Air Testing:
Get your free estimate now!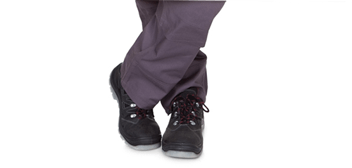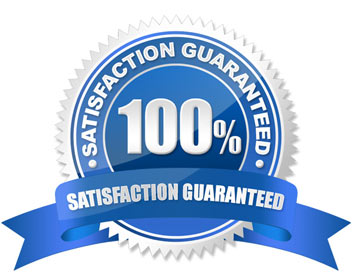 Other Asbestos Testing Services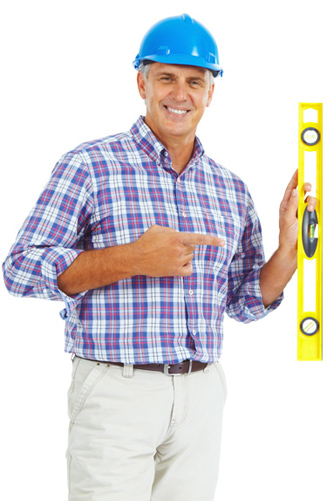 Get more information about our asbestos testing services

Related Asbestos Removal Services