Asbestos removal: low-risk worksite. Asbestos removal low-risk worksites are considered to be worksites where the works involves handling and removing materials containing asbestos that is still in good condition (ref.: non-friable asbestos / bonded asbestos). It is possible to saw, cut or even drill these materials as long as these actions are carried out with hand tools or power tools equipped with dust extractors with HEPA filters. The amount of material that will be removed must remain low.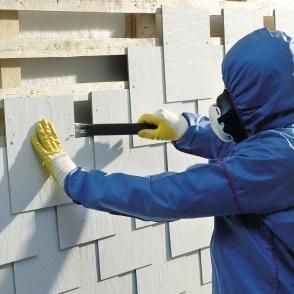 We often find in this category the removal of asbestos insulating plates above a furnace, the removal of vinyl tiles containing asbestos on a small area and, without limitation, the removal of ceiling tiles with asbestos. If you have questions about asbestos removal in low-risk worksites, related techniques or even the type of risk associated with your asbestos removal project, we invite you to contact one of our certified asbestos removal specialists by calling 438-800-2046 now.
Call for advice
438-800-2046
Safe and Profitable Asbestos Removal Works
During this type of intervention, the Mold Removal & Asbestos Remediation EcoRenov's specialists always take all measures to protect you and your family even if the asbestos removal worksite is considered to be low-risk. Nothing is left to chance and we use techniques that are effective, safe and that exceed the minimum standards required.
Entrust your asbestos removal project to a team of asbestos abatement professionals and regain the full value of your property. Low-risk asbestos removal works are affordable and the value of the property gained often exceeds the cost of the asbestos removal work. To find out more or to obtain a personalized estimate for your situation, contact one of our certified asbestos specialists by dialing 438-800-2046 now or by using our online form below. Mold Removal & Asbestos Remediation EcoRenov: a trusted team for all your vermiculite removal and asbestos removal projects.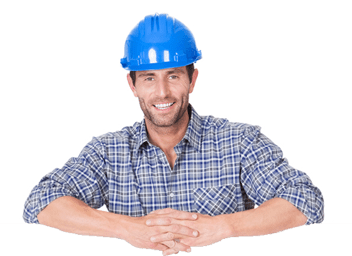 Asbestos removal:
Get your free estimate now!
Related Asbestos Removal Services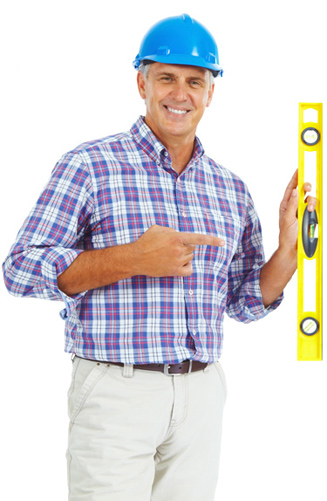 Ask a price quote for asbestos removal (low-risk worksite)

Asbestos Removal & Asbestos Abatement (per region)
Asbestos removal, Montreal: houses built before 1985 may have been built with several materials containing asbestos. Vermiculite insulation, popcorn ceiling, drywalls, vinyl tiles, asbestos insulation for pipes are just some of the materials that may contain asbestos. Whether it is for the renovation of your home or as part [...]
Professional in asbestos removal in Laval, the EcoRenov's team offers turnkey services that follow the most rigorous protocols, which are safe, certified, guaranteed for life and always offered at the most competitive price in town. Found in many construction materials in homes built or renovated before 1985, asbestos is [...]
Asbestos removal expert in Longueuil, EcoRenov offers you certified asbestos removal services that comply with the most severe safety measures. Nothing is left to chance during our asbestos abatement projects to ensure the safety of your family and the cleanliness of the premises without breaking your budget. Our asbestos [...]