Prior to 1985, several materials used in construction in Montreal, Laval & Longueuil were likely to contain asbestos. The many properties of asbestos made it an attractive material for manufacturers. However, the adverse and permanent health effects have far outweighed its benefits and the authorized use of this material is now prohibited or largely restricted.
Call for advice
438-800-2046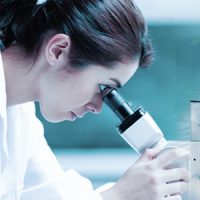 Since then, the Government of Canada has recommended that homeowners phase out materials containing asbestos, but it is still necessary to know if they contain asbestos or not. This is where the team of EcoRenov asbestos specialists comes in. Offering all types of asbestos testing, we support you to identify hazardous materials that may be present in your home or to ensure compliance with asbestos abatement work in progress.
In addition, our specialists are certified and empowered to provide you with recommendations on the most effective and safe methods for removing materials containing asbestos. Ask about our asbestos inspection and testing services or request a free price quote by calling 438-800-2046 now. Mold Removal & Asbestos Remediation EcoRenov: your local contractor specializing in asbestos testing of material, asbestos air testing and asbestos removal in Montreal, Laval & Longueuil.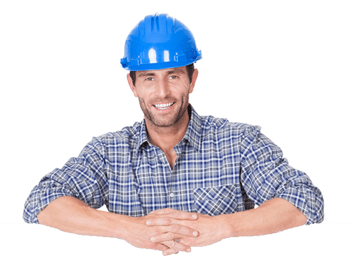 Asbestos Testing:
Get a free estimate now!
Other Asbestos Testing Services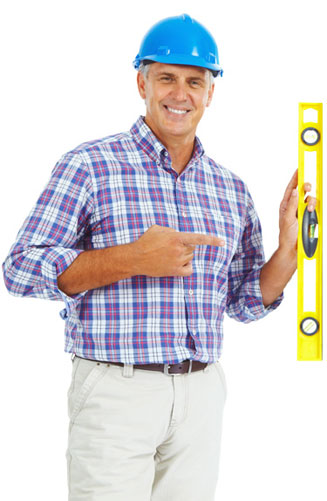 Get a Free Estimate for our Asbestos Testing Services

Related Asbestos Removal Services