Attic and roof ventilation is the cornerstone that completes our full range of attic renovation services. Our specialized expertise in attic ventilation allows us to offer you simple, innovative and cost-effective solutions for proper roof and attic ventilation. Proper ventilation not only extends the lifespan of your roof, but also maximizes the performance of your attic insulation and helps prevent major damage such as the formation of ice dams, frost accumulation, and mold growth in your attic.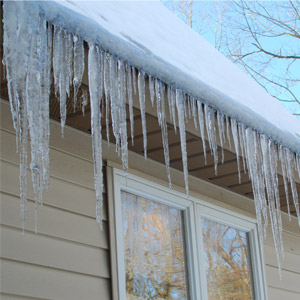 Trust our team of experienced ventilation specialists, who have completed hundreds of projects and possess recognized expertise in roof and attic ventilation in the Greater Montreal area. Regardless of the type of asphalt shingle roof, we will find the best solutions to address the issues at an affordable price, whether it is a straightforward project to unblock soffits or more complex tasks such as attic & roof ventilation of a non-standard roof configuration. It is important to choose the best for your roof, as it serves to protect your home and family from the elements. Request your free quote by calling 438-800-2046 now and one of our attic ventilation specialists will be happy to assist you.
Call for advice
438-800-2046
The many roles of attic & roof ventilation:
Attic ventilation plays crucial roles in maintaining the proper functioning of various components of a house, including the following three:
Ventilation in the attic is essential for preventing humidity from accumulating in the insulation, which can decrease its efficiency. This ventilation can also improve comfort inside the house and reduce heat loss during the winter.
In all houses, there are leaks and heat losses that migrate from the living space to the attic. This heat loss is accompanied by humidity in the air, which can accumulate in the attic and create an environment conducive to mold growth. This problem is common and can lead to costly mold decontamination work in the attic. Proper ventilation of the roof and attic can help to evacuate this humidity and preserve a healthy environment, which can also help to extend the lifespan of the materials.
Insufficient ventilation of the roof can lead to overheating in the attic, which can cause asphalt shingles to deteriorate in the summer and snow to melt and form ice dams on the roof in the winter.
Roof ventilation offers many benefits that can save you from costly problems. If you suspect a ventilation issue, call 438-800-2046 to speak with one of our attic & roof ventilation specialists in greater Montreal. Trust EcoRenov, your local contractor specializing in attic insulation, attic decontamination, and attic ventilation in Montreal, Laval, and Longueuil.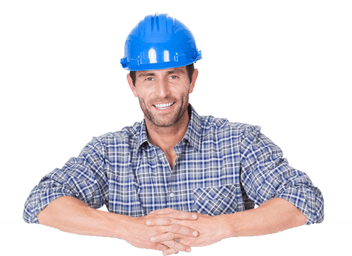 Attic  & Roof Ventilation:
Talk with a Ventilation Expert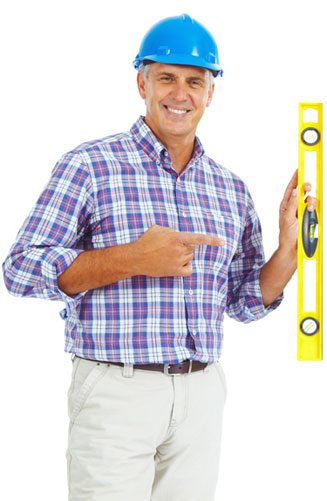 Get a Quote for your Attic & Roof Ventilation Project