Basement insulation is the solution to many afflictions. In fact, a well-executed basement insulation in Laval & Montreal with the right materials can generate significant energy savings, increased comfort and will help to manage humidity in the basement.
If you think you're having problems with the lack of insulation in your basement, know that there are some excellent and affordable solutions out there that will allow you to reconnect with that part of the house. To find out the best solutions available to you or to get an estimate, contact one of our basement insulation specialists from Laval & Montreal now by calling 438-800-2046 or by using our Internet form available below.
Call for advice
438-800-2046
Basement Insulation With Spray Foam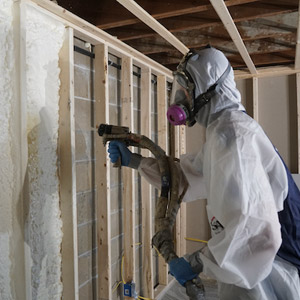 In the land of basement insulation, spray foam (polyurethane) is king. This type of insulation not only offers a very high thermal resistance (R-6 / inch after stabilization), but in addition it follows the most irregular shapes and allows better humidity control.
To find out more about the types of insulation available or the costs associated with insulating your basement, call one of our basement insulation specialists in the Greater Montreal area at 438-800-2046 to obtain a free price quote for insulation projects. Mold Removal & Asbestos Remediation EcoRenov: your local specialist in basement decontamination and basement insulation.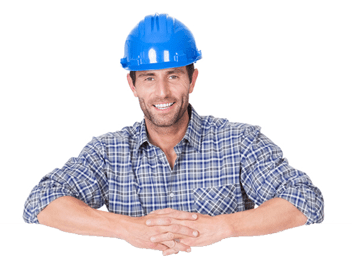 Basement Insulation:
Get your free estimate now!
More ressources about basement insulation: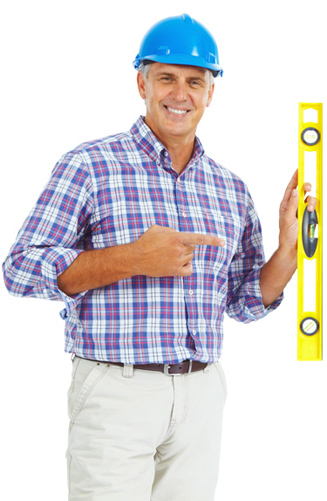 Get an estimate for your basement insulation project in Laval, Montreal & Longueuil