Recognized for our mold removal services in Longueuil, our team of mold removal experts offers you the most complete range of mold related services, a professional and safe approach at the best price in town.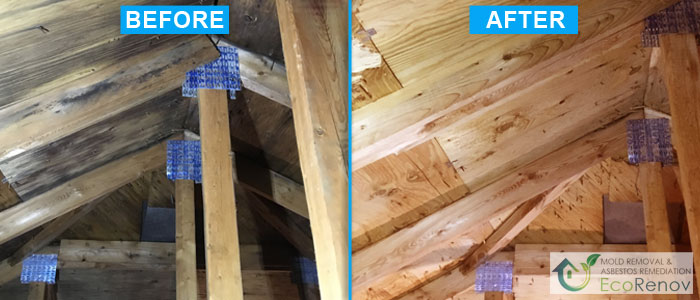 Whether it is for mold removal in the attic, in the basement or in any other room of the house, the certified specialists of Mold Removal & Abestos Remediation EcoRenov can take care of your mold problems to offer you and your family a safe living environment at a very affordable price.
To learn more about our mold remediation services in Longueuil, dial 438-800-2046 now or use our online form outside business hours.
Call for advice
438-800-2046
Cost of Mold Removal in Longueuil
We understand that the discovery of mold in your Longueuil property brings a lot of anxiety, especially since it is rarely budget-planned work. The question often comes up: what is the cost to expect for mold removal services in Longueuil? Well, the answer depends on the underlying causes of mold problems and the surfaces affected.
Know that it is possible to have crystal clear answers by obtaining your 100% personalized price quote free of charge by calling now one of our experts in mold removal in Longueuil at 438-800-2046. Mold Removal & Abestos Remediation EcoRenov: your best ally for professionals and certified mold removal in Longueuil.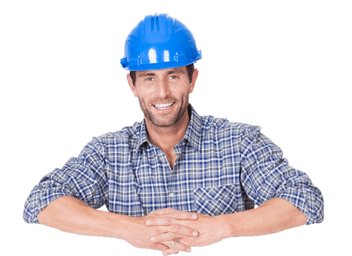 Mold Removal, Longueuil:
Get your free estimate now!
Related Mold Removal Services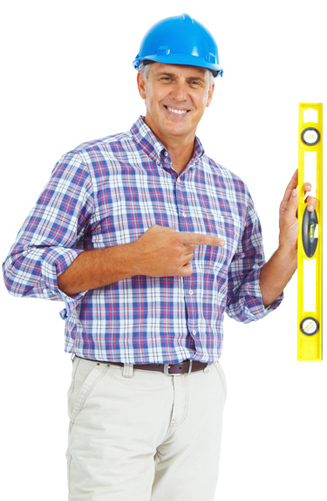 Get More Information on our Mold Removal Services in Longueuil

Mold Removal & Remediation (per region)
Mold removal, Laval: you live in Laval and have just discovered the presence of mold in your property. Indeed, the situation is worrying, but fear not, it is possible to have local professional mold removal services in Laval without breaking the bank. At Mold Removal & Asbestos Remediation EcoRenov, [...]