In basement decontamination, mold removal, asbestos abatement and insulation services are the most frequently requested in Laval, Longueuil and in Greater Montreal area. These are also the key services that are at the foundation of EcoRenov. Over the years, we have developed a structure and ways of working that increase work safety, that optimize efficiency on worksites and that prevent non-quality. This results in pristine quality basement decontamination work in Montreal, Laval & Longueuil at a fraction of the price.
Dial 438-800-2046 to get your free estimate for your basement decontamination works. One of our specialists in basement decontamination will address your questions and will guide you throughout the best practices on the market.
Call for advice
438-800-2046
Decontamination of Mold and Asbestos in the Basement
If your house is located in Laval or in the Greater Montreal area and was built before 1985, there is a risk that there is asbestos in the basement, because several materials of the time such as stucco, vinyl tiles, ceiling tiles and even drywall could contain it. To be sure, it is possible to use an asbestos test for material analysis before any evaluation of the costs associated with asbestos removal project is done.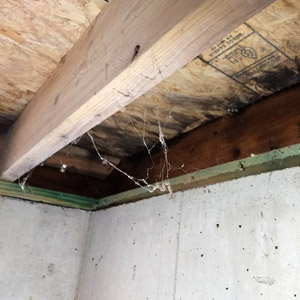 In addition, since the basement is a humid and often colder environment, it is unfortunately common to find mold. If most of the time the presence of mold in the basement is due to a weakness of the insulation system, it is also possible that it is the result of cracks in the foundation, the absence of a French drain or even mold resulting from poor moisture management in the basement. Identifying mold focis and analyzing the causes of mold then becomes key to the success of your basement decontamination project.
Has a conclusion made too hastily on the causes of mold in the basement could nullify your decontamination efforts, it is crucial to choose wisely your contractor with a demonstrated and recognized expertise in decontamination of molds in the basement. See the difference for yourself and call 438-800-2046 to speak to one of our basement decontamination specialists in Laval & Montreal. Mold Removal & Asbestos Remediation EcoRenov: for cutting edge and certified mold removal, asbestos removal and basement insulation services at the most competitive price in Greater Montreal, Laval and Longueuil.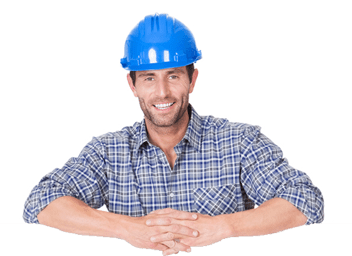 Basement Decontamination:
Get your estimate now!
Related Mold Remediation & Asbestos Removal Services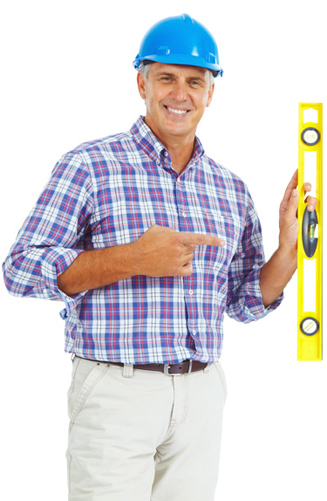 Dial
438-800-2046

or complete the form below to get more information on our basement decontamination services