Mold removal in Laval, Montreal and Longueuil: the EcoRenov's team offers you the most complete range of certified mold inspection, mold testing, mold removal and mold remediation services available on the market. This allows you to obtain a more complete vision of the mold removal project, a greater consistency in the approach and, by reducing the number of middle men, allows you to save considerably in order to obtain the most advantageous price in Greater Montreal.
Call for advice
438-800-2046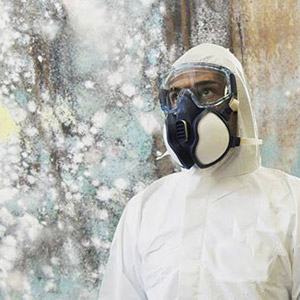 Our methodology was developed specifically in order to build on a targeted approach allowing us to focus efforts only in essential places. The result is high quality, highly safe and professional work done in accordance with best practices. Entrust a real mold removal professional in Laval, Montreal & Longueuil for your work and call one of our local mold decontamination specialists at 438-800-2046 to obtain your tailor-made estimate. Mold Removal & Asbestos Remediation EcoRenov: your first offensive line in the fight against mold problems.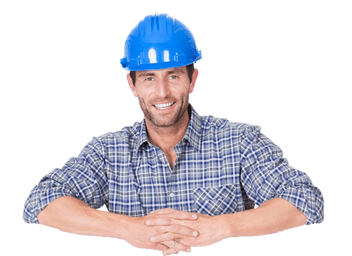 Mold Removal Services:
Get your free estimate now!
Mold Removal : Additional Resources
Related Mold Removal Services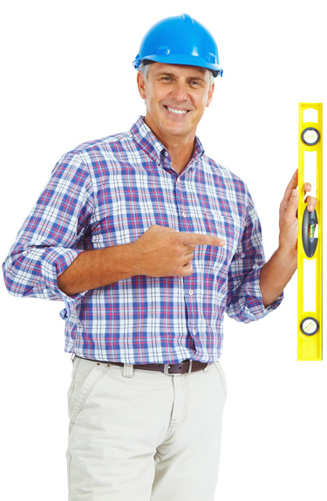 Get More Information on our Mold Removal Services Offered in Laval & Montreal

Mold Removal & Remediation (per region)
Mold removal, Laval: you live in Laval and have just discovered the presence of mold in your property. Indeed, the situation is worrying, but fear not, it is possible to have local professional mold removal services in Laval without breaking the bank. At Mold Removal & Asbestos Remediation EcoRenov, [...]