Mold remediation in Laval & Montreal: certified specialist in mold removal & remediation in a safe and effective manner, Mold Removal & Asbestos Remediation EcoRenov makes it a point to offer professional services of high quality at the most competitive prices in town. We offer one of the most complete ranges of mold remediation services under one roof.
Call for advice
438-800-2046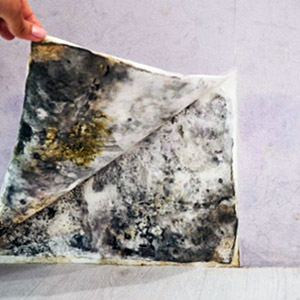 Indeed, our turnkey mold remediation services allow you to obtain a mold inspection and the development of a treatment plan developed with a more global vision of the situation. Thus, mold remediation and indoor air quality cleaning work can be carried out more efficiently and safely at lower costs. Entrust your mold remediation project to a recognized company in mold removal in Laval & Montreal and speak to one of our specialists at 438-800-2046. Mold Removal & Asbestos Remediation EcoRenov: for safe, guaranteed and affordable mold remediation work.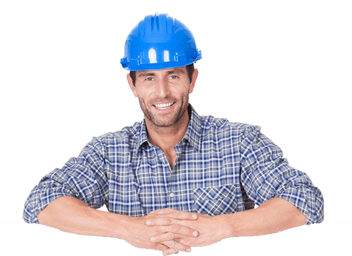 Mold Remediation:
Get your free estimate now!
Our Other Mold Removal & Mold Remediation Services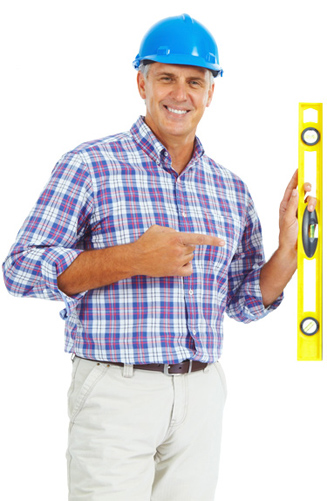 Get More Information on Our Mold Remediation Services
Mold Removal & Remediation (per region)
Mold removal, Laval: you live in Laval and have just discovered the presence of mold in your property. Indeed, the situation is worrying, but fear not, it is possible to have local professional mold removal services in Laval without breaking the bank. At Mold Removal & Asbestos Remediation EcoRenov, [...]