Asbestos removal expert in Longueuil, EcoRenov offers you certified asbestos removal services that comply with the most severe safety measures. Nothing is left to chance during our asbestos abatement projects to ensure the safety of your family and the cleanliness of the premises without breaking your budget.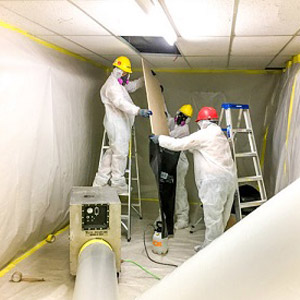 Our asbestos removal techniques deployed in the Longueuil region make it possible to optimize work safety and guarantee results, at an increasingly competitive cost. Obtain the specific costs for your asbestos removal project in Longueuil, call 438-800-2046 to speak to one of our decontamination specialists.
Call for advice
438-800-2046
Materials likely to require asbestos removal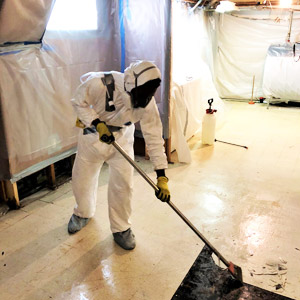 Asbestos was once used in the composition of several building materials, such as drywall, popcorn ceiling, vermiculite, ceiling tiles, vinyl flooring, asbestos plates above the furnace to name a few. In short, there are many materials that may contain it if your home was built before 1985. An asbestos test for materials can dispel any fear if you suspect its presence and we can assist you in this process.
Whether you are in the process of acquiring, selling or renovating a property in the Longueuil region that is likely to contain the presence of asbestos, place the odds in your favor and contact our team of asbestos removal certified specialists in Longueuil at 438-800-2046. Mold Removal & Asbestos Remediation EcoRenov: your specialist for vermiculite removal, asbestos removal and mold removal in Longueuil.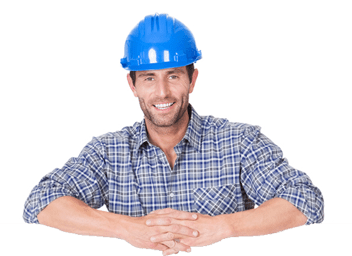 Asbestos removal in Longueuil:
Get your free estimate now!
Related Asbestos Removal & Asbestos Abatement Services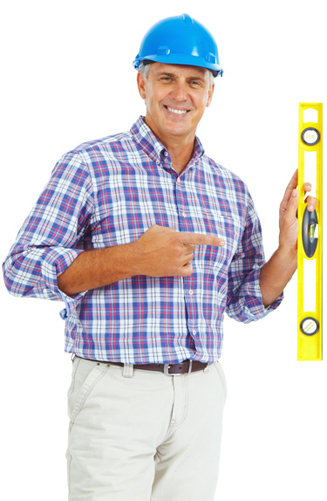 Get an estimate for your asbestos removal project in Longueuil

Asbestos Removal & Asbestos Abatement (per region)
Asbestos removal, Montreal: houses built before 1985 may have been built with several materials containing asbestos. Vermiculite insulation, popcorn ceiling, drywalls, vinyl tiles, asbestos insulation for pipes are just some of the materials that may contain asbestos. Whether it is for the renovation of your home or as part [...]
Professional in asbestos removal in Laval, the EcoRenov's team offers turnkey services that follow the most rigorous protocols, which are safe, certified, guaranteed for life and always offered at the most competitive price in town. Found in many construction materials in homes built or renovated before 1985, asbestos is [...]
Asbestos removal expert in Longueuil, EcoRenov offers you certified asbestos removal services that comply with the most severe safety measures. Nothing is left to chance during our asbestos abatement projects to ensure the safety of your family and the cleanliness of the premises without breaking your budget. Our asbestos [...]