Mold: air quality testing services. Ideal for detecting and identifying mold problems that are not visible to the naked eye, the mold air quality testing is very sensitive and therefore helps to reveal where mold foci could develop. So if you or a family member experience symptoms of irritation (eyes, nose, throat), dry cough, wheezing and shortness of breath or even worsening of asthma symptoms, it is quite possible that the presence of mold in the house is the cause.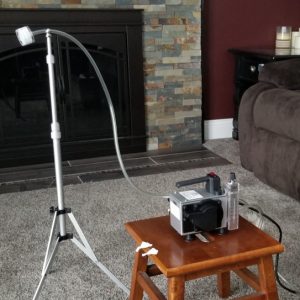 Do not wait if you think that a member of your family is showing symptoms, as the situation could worsen both in terms of the health of the occupants and in terms of the deterioration of your home, which has serious consequences for one case as in the other. If this is your situation, entrust your analysis and your air quality testing for mold to certified experts who, not only will be able to help you for the identification of a problem linked to mold, but who will also know how to deal with the problem, the causes, the removal of mold and even insulation if necessary. If you are looking for a professional solution, certified and at the best price in town for an air quality testing for mold, contact one of our mold specialists who can provide you with the best advice by calling 438-800-2046.
Call for advice
438-800-2046
Types of mold testing and the advantage of the air quality testing
There are several types of tests for the identification of mold problems, including air quality testing, the lift tape testing and the swab testing. One of the main advantages of air quality testing for mold is that it helps to determine if there are elevated levels of mold spores while the lift tape testing and the swab testing will only confirm the presence of mold without indicating its level. However, the analysis can be very difficult and even impossible in the presence of interference such as a large amount of dust (e.g. following renovation work) or an excessive quantity of mold spores. You also need to know how to interpret the results of an air quality testing for mold, a quality that is often lacking in air quality testing providers.
Entrust your air quality testing for mold to a certified company which will not only be able to carry out your test according to the best practices but also a partner that will provide you with a detailed interpretation of the results, who can guide you to identify the root causes in addition to develop an action plan for the mold removal and the rehabilitation of the affected area. Contact one of our mold specialists now at 438-800-2046 or use our web form below and we will contact you shortly.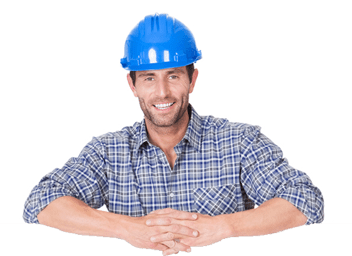 Air Quality Testing:
Get your free price quote now!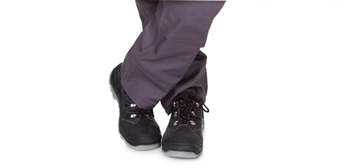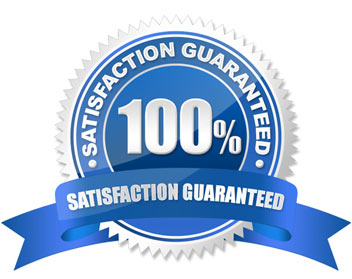 Other Inspection and Testing Services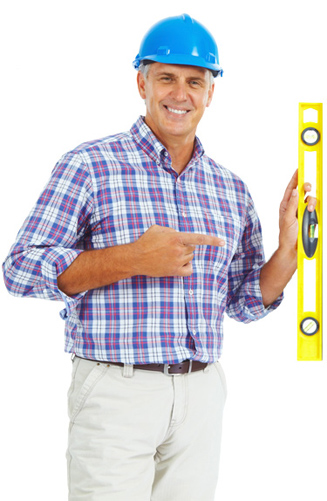 Ask a price quote for Air Quality Testing for Mold