Mold: Swab Testing and Analysis. Swab testing technique is very useful for detecting active mold. Indeed, this type of test aims to use a fungal sponge (the swab) which will be "rubbed" on materials likely to be attacked by mold and, very quickly, the sample will be cultured in an environment conducive to its development. Thus, if the sample develops and reproduces, it means that active molds are still present. Conversely, if no development is observed, it is because the mold and mold spores are considered to be dead.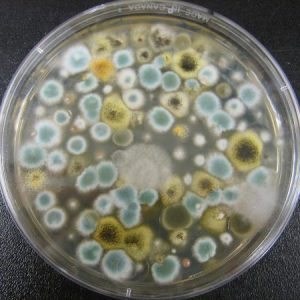 So if you have planned mold removal and mold remediation works, a swab testing for mold is the test that can certify without a doubt that the work has been carried out properly. If you would like to have more information regarding the swab testing for mold or to get an estimate for a swab testing, call one of our mold specialists now at 438-800-2046 or use our web form below.
Call for advice
438-800-2046
Swab Testing for Mold: Slower but Reliable
Swab testing for mold requires a culture in a Petri dish after taking the mold samples. Therefore, the incubation time can vary between 5 and 10 days. It is therefore a slightly less advantageous method if you are in a real estate transaction and the deadline is tight. In such cases, the Air Quality Testing for Mold can provide faster and more complete information.
However, if time is not a determining factor, an analysis of mold via a swab test is much more effective in identifying whether there may be proliferation over time. If you have doubts about mold removal work, opt for a swab test conducted by the Mold Removal & Asbestos Remediation EcoRenov's team. Call 438-800-2046 for a quick response from one of our mold experts or use our Live Chat during business hours for immediate assistance. Mold removal & Asbestos remediation EcoRenov: your certified team for inspection, testing and mold removal.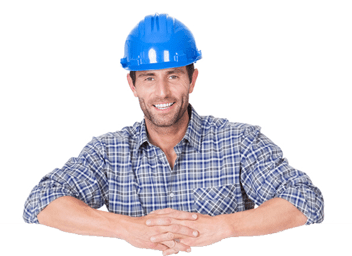 Swab Testing for Mold:
Get an estimate now!
More information about Mold Testing
Other Inspection and Testing Services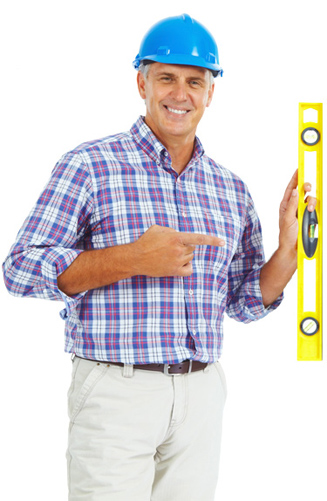 Get an Estimate for Mold Swab Testing in Laval, Montreal & Longueuil area