Indoor Air Quality Cleaning. Invisible to the naked eye, mold spores are fine particles necessary for the reproduction of mold. Although mold spores are present everywhere around us (outdoor environment, interiors of houses, etc.) and their role is essential in the natural cycle of our ecosystem, they can become a real problem if they are presented in too large a quantity in our homes.
As our houses are more and more airtight, the exchanges of fresh air are less frequent and it happens that there is an accumulation of mold spores in abnormal quantity. If you are having difficulty breathing, coughing, asthma attacks, mucosa irritations (eyes, nose, throat, lungs) you may have a mold problem. If so, contact one of our mold specialists. We will be able to identify the source, address the causes of the proliferation of mold spores, neutralize the sources of mold and proceed to Indoor Air Quality Cleaning to ensure that we leave a healthy environment for yourself and your loved ones. You have suspicions, but don't know where to start, call now at 438-800-2046 talk to a certified expert in mold removal and indoor air quality.
Call for advice
438-800-2046
Elimination of Mold Spores and Prevention Plan
If there is an abnormal count of mold spores in your home, it could be because you are providing them with a favorable environment for their development. It is therefore important to understand the causes behind the proliferation of mold spores and to issue a prevention plan to prevent the situation from recurring in the future.
At Mold Removal & Asbestos Remediation EcoRenov, we have perfected over the years our knowledge in order to offer the most effective, recognized and cutting-edge solutions in mold treatment and air quality cleaning. Therefore, you get professional support, an in-depth analysis of the situation, durable and guaranteed solutions as well as a preventive action plan at the best price in town. This will provide your family with a healthy living environment without breaking the bank. For more information or to request a price quote free of charge, call 438-800-2046 now and speak to one of our mold experts. Mold Removal & Asbestos Remediation EcoRenov: your specialized contractor of choice for the fight against mold and mold spores.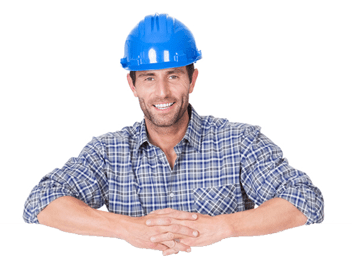 Indoor Air Quality Cleaning:
Get a free price quote now!
Related Indoor Air Quality Services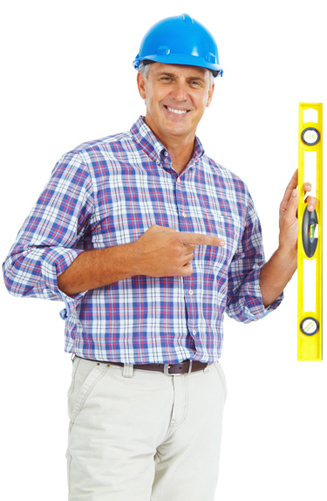 Ask a price quote for Indoor Air Quality Cleaning