Specialist in attic mold removal in the West Island, EcoRenov has to its credit a team of specialists passionate about a job well done. From mold removal in a small section of the attic to a more complex mold problem (e.g. attic ventilation problem, changing attic insulation, repairing a deficient vapor barrier, plugging air leaks, etc.), giving a second life to your attic that has mold problems is possible, and it can be done professionally at a reasonable price! Experience it for yourself by calling 438-800-2046 now.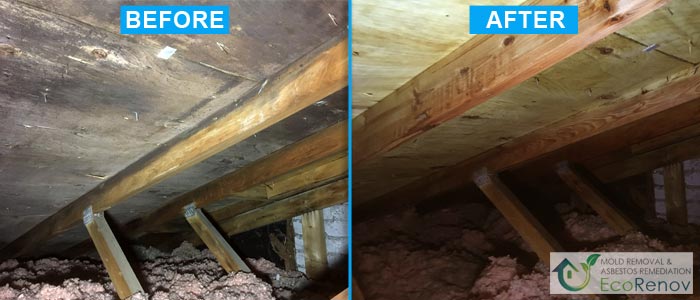 All our mold removal specialists working in the West Island are certified and receive ongoing training to apply the most effective, safe and sustainable techniques in mold remediation. Therefore, each mold removal in the attic aims to correct the symptoms (visible and invisible mold), but above all to identify and correct the causes that are at the origin of the mold outbreak in your attic.
Call for advice
438-800-2046
Do not postpone your attic mold removal, as this is the component that – after your foundation – protects your home and family from large temperature swings and protects you from much greater mold contamination in your home.
Certified solution for mold decontamination in attics in the West Island
Entrust the protection of your home to a certified and recognized team in attic mold removal who will be able to offer you exceptional service, guaranteed and at competitive prices. Whether it is localized mold removal, complete mold remediation, an attic ventilation problem or even attic insulation, EcoRenov is the trusted team in the West Island. Call us at 438-800-2046 to get your free estimate or use our form below. Mold Removal & Asbestos Remediation EcoRenov: a team of experts passionate about attic decontamination and attic insulation in the West Island.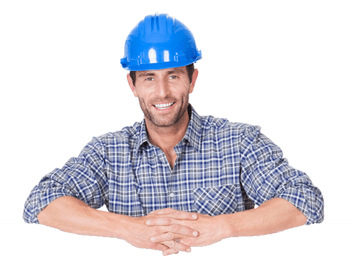 Attic Mold Removal:
Get your free estimate now!
Related Mold Removal Services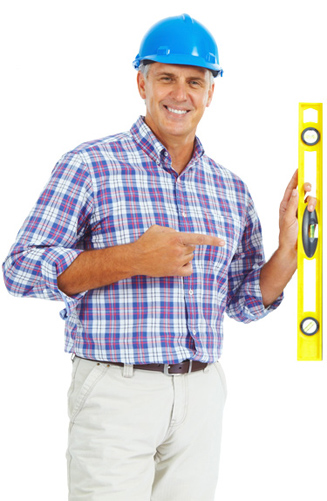 Get More Information on our Attic Mold Removal Services

Attic Mold Removal & Mold Remediation (region)
Specialized in attic mold removal in Laval, the EcoRenov's team can work on all types of accessible attics. Whether it is for a complete or partial attic decontamination and attic cleaning, to correct the causes at the origin of a mold outbreak or even for attic insulation, our experienced [...]