As an attic insulation specialist serving the West Island, EcoRenov considers all the technical aspects related to your attic to provide you with high-performance, high-quality insulation at a fraction of the price. Nothing is left to chance and all our attic insulation projects in the West Island area are carried out according to the rules of the art with the most efficient materials on the market. Give it a try and dial 438-800-2046 to get your personalized estimate for adding insulation to your attic.
Call for advice
438-800-2046
Attic insulation: a very cost-effective protective layer for your house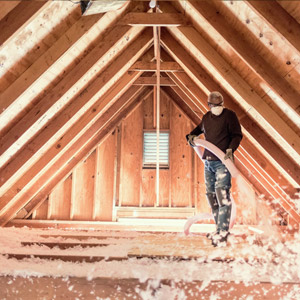 Protect your home and your family from the large temperature variations specific to Montreal with a new attic equipped with insulation meeting the best standards on the market. Indeed, we always make sure – during the evaluation – that all the elements that may influence the durability and effectiveness of your insulation are considered to maximize the performance of your insulation as well as the energy efficiency that will result from it for years to come. Soffit clearance, ventilation performance, vapor barrier efficiency and even ventilation outlet compliance are addressed to meet the highest attic insulation standards in the West Island.
Our quotes are 100% personalized, so you only pay for what is required for you and nothing more. In addition, you can choose from a wide selection of insulation products to meet your budget. When it comes to attic insulation in West Island, EcoRenov has no equal. Challenge us by calling 438-800-2046 now and request your 100% personalized price quote. Mold Removal & Asbestos Remediation EcoRenov: a team of experts passionate about attic insulation, attic decontamination and in attic mold removal in the West Island.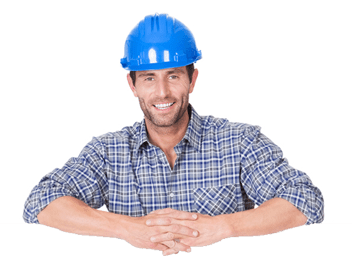 Attic Insulation West Island:
Talk with an insulation expert
Related Services offered in the West Island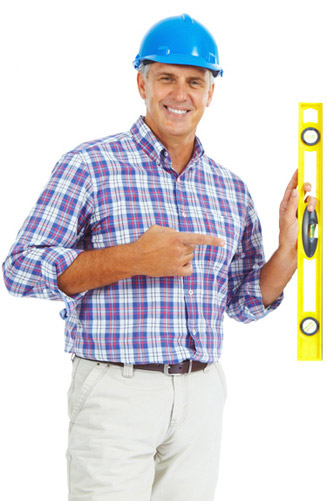 Get an Estimate for your Attic Insulation Project

Attic Insulation Services (per region)
Did you know that attic insulation in Montreal can reduce up to 30% of a home's heat loss and significantly increase your home's energy efficiency. The attic insulation should therefore not be neglected, because it plays an essential role in the protection of the house and its occupants, not [...]