Did you know that attic insulation in Montreal can reduce up to 30% of a home's heat loss and significantly increase your home's energy efficiency. The attic insulation should therefore not be neglected, because it plays an essential role in the protection of the house and its occupants, not to mention that it helps prevent many mold problems and shingle deterioration. So why not take the opportunity to increase your comfort and reduce your heating costs thanks to the insulation of your attic that we offer the greater Montreal area.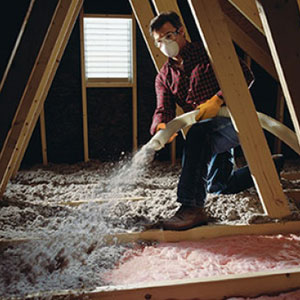 At EcoRenov, our years of experience in attic insulation allow us to offer you 100% modular and personalized solutions that will maximize the energy efficiency of your home. Don't pay for the superfluous and get professional attic insulation services in Montreal, high quality products, exemplary customer service and all at the best price in town. If you have any questions about your attic insulation, call one of our insulation and decontamination specialists now at 438-800-2046 or opt for our online support service during opening hours.
Call for advice
438-800-2046
Attic insulation costs in Montreal
The cost calculation for attic insulation in Montreal is mainly based on a volume calculation. Knowing the area of ​​your attic, all that remains is to determine the level of insulation to add to finally obtain the required volume of insulation. In short, depending on your choice of insulation (cellulose, blown wool, urethane, etc.), it becomes very easy to calculate the costs of such a project with a minimum of information.
Are you in the Greater Montreal area and want to know the exact costs for adding insulation to your attic? Nothing's easier! Request your free estimate now by dialing 438-800-2046 and one of our experts specializing in insulation will assist you in this process, which is quick and simple. Choose your best partner for your attic insulation in Montreal; choose the attic insulation specialists of EcoRenov.
Attic Insulation in Montreal:
Get your free estimate now!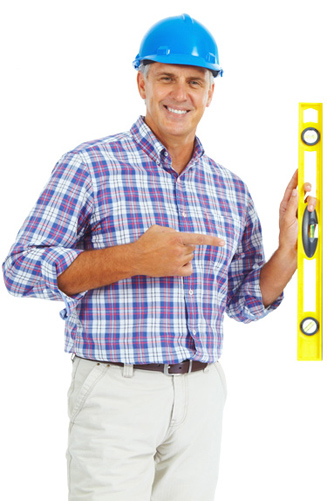 Get a detailed estimate for your attic insulation project
Attic Insulation Services (per region)
Did you know that attic insulation in Montreal can reduce up to 30% of a home's heat loss and significantly increase your home's energy efficiency. The attic insulation should therefore not be neglected, because it plays an essential role in the protection of the house and its occupants, not [...]