When it comes to attic insulation in Longueuil, EcoRenov has no equal. Indeed, our insulation team is made up exclusively of experienced employees who receive multiple continuous training in attic insulation, roof ventilation and mold removal, which allows us to offer you services that are always at the forefront of the competition. This means that nothing is left to chance when analyzing the project to add insulation to your attic or even during its execution. This therefore assures you of an insulation project that will maximize the energy efficiency of your home.
Call for advice
438-800-2046
Adding insulation to the attic: each project is unique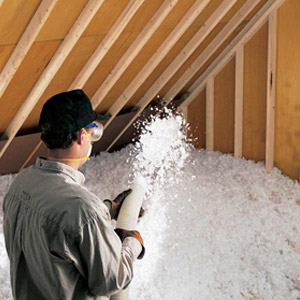 If you are from the Longueuil region, choose a trusted company for the insulation of your attic. Our estimates are always 100% personalized to meet the specific needs of your home and to fit your budget.
So, do not wait to benefit from energy savings and increased comfort and request your detailed estimate by calling 438-800-2046 or by using our "live chat" service. Mold Removal & Asbestos Remediation EcoRenov: your local attic cleaning, vermiculite removal, attic insulation and mold removal company in Longueuil.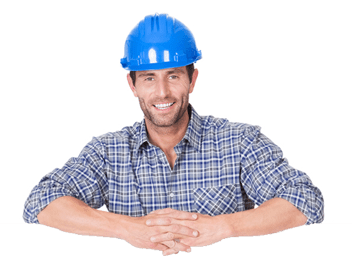 Attic Insulation in Longueuil:
Get your free estimate now!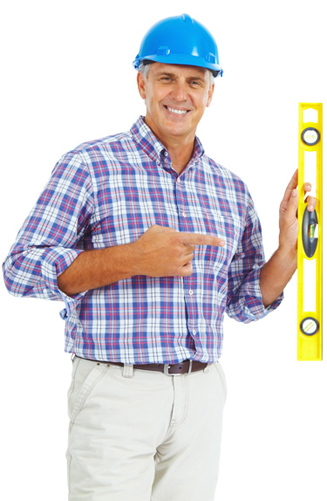 Get an Estimate for your Attic Insulation Project

Attic Insulation Services (per region)
Did you know that attic insulation in Montreal can reduce up to 30% of a home's heat loss and significantly increase your home's energy efficiency. The attic insulation should therefore not be neglected, because it plays an essential role in the protection of the house and its occupants, not [...]