Experts in attic insulation in Laval, EcoRenov offers high-end insulation services, but at prices among the most competitive on the market. Our 100% personalized approach to attic insulation ensures that you are paying only for the materials that are installed and nothing more. In addition, we have access to a large network of suppliers serving the Laval area, allowing you to have access to a wide variety of product lines to meet your budget. Get a cost estimate for your insulation project by dialing 438-800-2046 and one of our attic insulation experts will assist you.
Call for advice
438-800-2046
Attic insulation: for total and complete care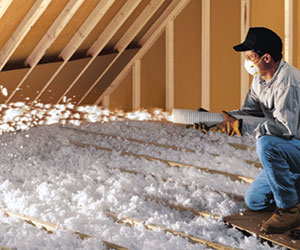 Do not wait any longer to add insulation to the attic of your home in Laval and entrust your project to a team of renowned insulation specialists. Your insulation project is a bit more complex, as it involves a problem with mold, attic ventilation or even a problem with your vapor barrier. Don't worry, when it comes to attic insulation, there is no challenge in our ordeal and nothing is left to chance!!!
You are from Laval and are considering adding insulating your attic, do not make a final decision until you have received your 100% personalized quote from the EcoRenov's team. Call 438-800-2046 now to speak to a specialist serving the Laval area or use our form below and we will contact you very quickly. Mold Removal & Asbestos Remediation EcoRenov: a team of specialists in attic insulation, attic mold removal, vermiculite removal and asbestos removal in Laval.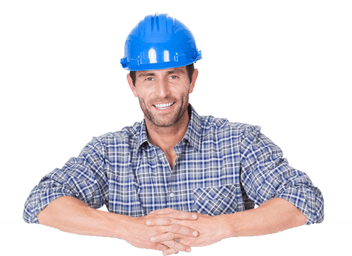 Attic Insulation in Laval:
Get your free estimate now!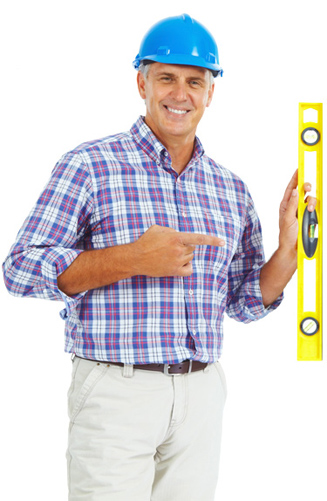 Get an Estimate for your Attic Insulation Project

Attic Insulation Services (per region)
Did you know that attic insulation in Montreal can reduce up to 30% of a home's heat loss and significantly increase your home's energy efficiency. The attic insulation should therefore not be neglected, because it plays an essential role in the protection of the house and its occupants, not [...]