Identification of mold foci. Since mold multiply using highly volatile spores, other mold foci can form elsewhere in your home if conditions are favorable for their development. It is therefore essential to identify the sources of mold in order to eradicate the spread.
Entrepreneur specialized in mold, Mold Removal & Asbestos Remediation EcoRenov has developed recognized expertise over the years in identifying mold foci and outbreaks. Essential to the development of an effective action plan to neutralize and remediate mold, the identification of mold foci and the analysis of the outbreaks makes it possible to isolate the real causes behind the initial development of mold from the mold foci created by the spread of spores. The inspection and advice of a contractor specializing in mold remediation will allow you to focus efforts in the right places, to eradicate all sources of mold, but also to reduce the costs of the project by placing the energies in the right places. If you have more questions or would like an expertise from one of our mold specialists, call 438-800-2046 or use our online form.
Call for advice
438-800-2046
Not all Mold Foci are created equal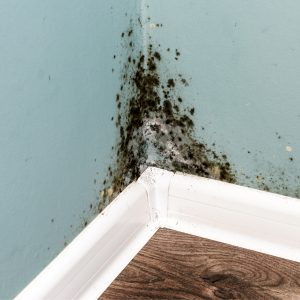 When a mold problem occurs, it can happen that several mold foci are noticeable. However, it is essential to know how to distinguish the foci which arise directly from a real problem (direct cause (s)) from those which were formed by the propagation of mold spores. To do this, it is important to have a great mastery in mold removal and remediation, but also to understand the interactions between the different components of a house.
Mold Removal & Asbestos Remediation EcoRenov's mold specialists follow a highly specialized continuing training program in this area in order to offer you the cutting-edge expertise in identifying mold foci and analyzing the real causes of molds. Thus, you will find in our company a constant concern to deliver to you an effective action plan, guaranteed while limiting the costs to only essential actions to eliminate your mold problem. Ask for advice to one of our mold specialists and get your free quote by calling 438-800-2046 or use our online help service. Mold Removal & Asbestos Remediation EcoRenov: your partner specializing in the identification and eradication of mold foci.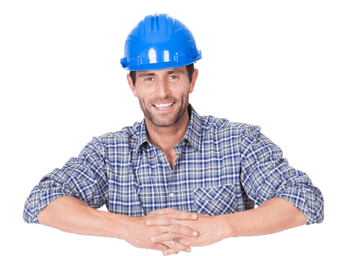 Identification of Mold Foci:
Get a Free Price Quote Now!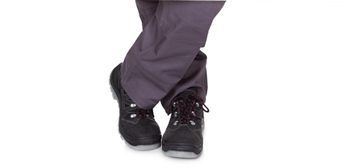 Other Inspection and Testing Services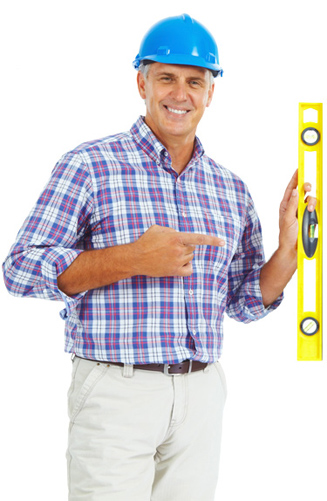 Ask a price quote for Identification of Mold Foci