Mold: Analysis of the causes of mold. It's a known fact, mold spores are everywhere, both in the outdoor air we breathe and in the indoor air of a house. However, they are generally present in smaller quantities in a house where the conditions should be unfavorable for the development of mold foci on building materials. However, as a house is a complex system of assembling materials, it can happen that one or more weaknesses in the building can create an environment favorable to the development of mold.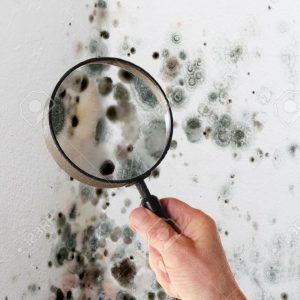 In some cases, the causes of mold are obvious (e.g. water infiltration, flood, etc.), but it often happens that the causes are much more subtle. Indeed, it too often happens that a general contractor jump too quickly to conclusions and is limited to a first-level analysis without any depth. However, experience has shown that in many cases the causes are more nuanced than it appears to untrained eyes. Thus, a conclusion made too hastily could nullify the efforts to remediate the mold foci completely. In these cases, the mold remediation project will have to be resumed completely sooner or later. Avoid jumping to conclusions too quickly and seek advice from a recognize team of mold specialists. Call us at 438-800-2046 and ask about our mold causes analysis service.
Call for advice
438-800-2046
Recognized advanced knowledge of analysis and identification of the causes of mold
At Mold Removal & Asbestos Remediation EcoRenov, we have developed over the years a recognized expertise in analyzing and identifying the causes of mold, in mold removal and mold remediation work and in developing mold prevention plans. On each project, the focus is put on the identification of the causes in order to assure you a thorough assessment of the situation and all the list of actions necessary to the success of a permanent eradication of mold.
See for yourself the cutting-edge skills of our team by communicating now with one of our mold specialists. Call 438-800-2046 or use our online form and tell us about the situation you are currently experiencing. We will be able to guide you through a clear action list that you can take immediately to protect your family and will be able to provide you with a free quote for analyzing the causes behind your mold problem Mold Removal & Asbestos Remediation EcoRenov: your most reliable line of attack for eradicating mold permanently!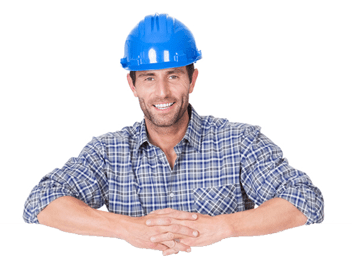 Mold – Causes Analysis:
Get a Free Price Quote Now!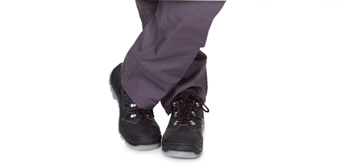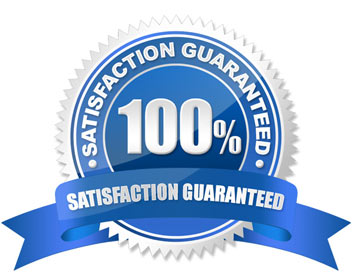 Other Inspection and Testing Services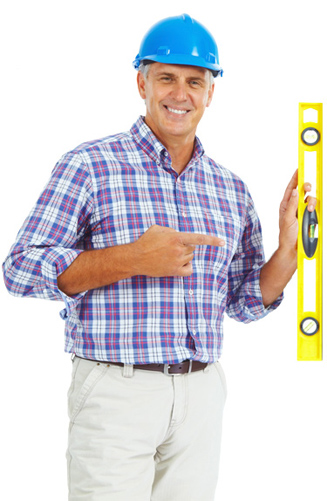 Ask a price quote for the Analysis of the Causes of Mold