As is well known, humidity, mold and air quality are themes that are all interrelated. Moisture in the walls can cause mold to grow, resulting in poor air quality. It turns out that insulation – specifically the lack of insulation – can also contribute to the development of mold. We are going to explain the dew point phenomenon in construction is and why this concept is so important in the insulation and mold removal fields.
As you probably know, dew is the common term we use to describe the fine droplets of water that settle on cold surfaces in the morning or evening. The term "dew point" is associated with the conditions under which condensation (or dew) occurs.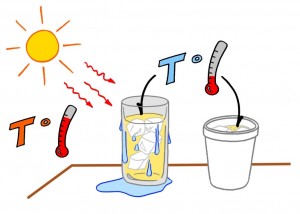 The "dew point" is therefore the exact threshold where, at a certain temperature, atmospheric pressure and given relative humidity, the water vapor contained in the air in gaseous form comes to be transformed into water (liquid).
We can frequently see the dew point phenomenon in action when a cold drink in a glass is left outside on a hot, humid day. The water vapor contained in the air collides on the cold exterior surface of the glass which transforms humidity into water. Thus, given the temperature of the glass which is below the dew point, the water in gaseous form (humidity) is transformed into the liquid form (water).
Windows are usually the coldest part of the building envelope and the first place you will see condensation and mold. However, in homes without adequate insulation, condensation can occur on any cool surface, which can lead to large areas of mold growth.
Do you think you have a condensation problem in an undesirable place in your house? Read our article on the dew point and the role of insulation or contact one of our specialists in insulation, air quality and mold removal & remediation by calling 438-800-2046 or using our online form.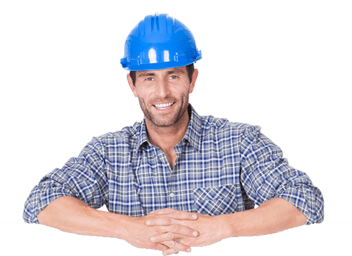 Insulation:
Ask for advice now!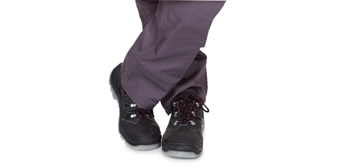 Related mold removal & mold remediation services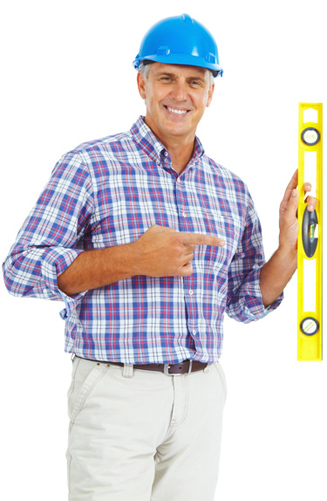 Ask a price quote for your insulation or mold removal project

Learn more about Insulation
In the past, buildings were poorly sealed and poorly insulated. It was said of a house that it "breathed". In reality, the constructions of [...]
As is well known, humidity, mold and air quality are themes that are all interrelated. Moisture in the walls can cause mold to grow, [...]