Mold: inspection, test removal & remediation services. At Mold Removal & Asbestos Remediation EcoRenov, we have understood for a long time that beyond the mold removal project, there are families, fears, several questions, but above all … a limited budget! Having experienced the same situation, our founder has developed a unique 360-degree approach in mold remediation where the client and his family are at the center of priorities. Healthy, safe, eco-responsible mold removal process at the best price in town is possible with Mold Removal & Asbestos Remediation EcoRenov's team.
Call for advice
438-800-2046
The Full Spectrum of Our Mold Remediation Services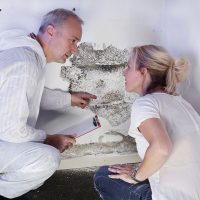 Our client-focused approach aims to deal with the situation in a professional manner while reducing your inconvenience related to mold removal work. Emphasis is placed on a thorough inspection and work planning, on the protection of the premises to avoid the spread of mold, on safe, clean, durable work and all accompanied by a certificate of conformity for the mold remediation work which will restore full value to your home. Here is the spectrum of our mold remediation services:
Are you planning some tests to identify the presence of mold, you need an inspection or would wish to obtain a free price quote for one of our mold remediation related services, call now one of our experts in mold treatment at 438-800-2046 or fill out our online form to get a price for your specific mold removal project. Mold Removal & Asbestos Remediation EcoRenov: a professional contractor specializing in mold inspection, testing, treatment and prevention at the best price in town.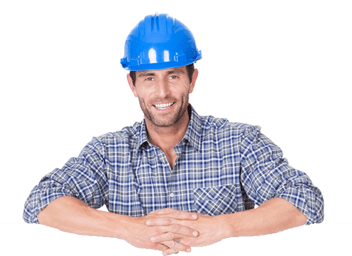 Ask for advice or ask for a price quote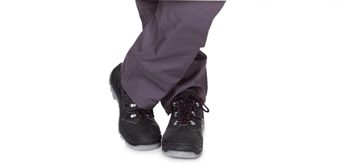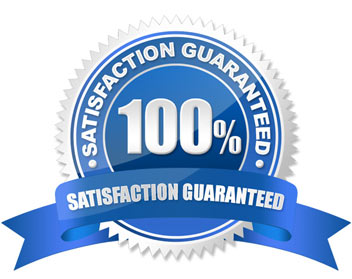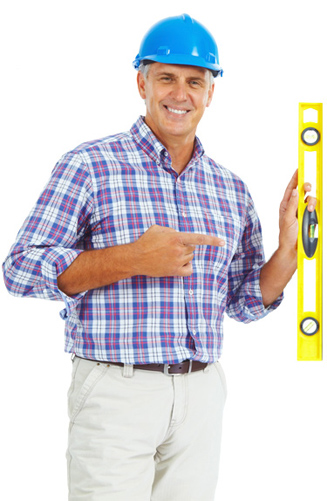 Ask a price quote for an inspection, testing, mold removal or certification of a mold remediation project